Please be patient while our Petlist
is being loaded.
Petfinder is very slow.
Here are all of our pets that have been taken in or rescued and are ready for adoption.

If you see an available pet that you are interested in adopting, please review our Adoption Process and complete our Adoption Application.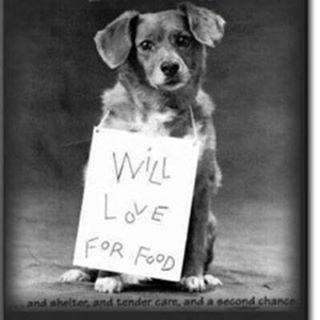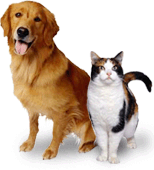 Please be patient while our Pets List load up.

(Petfinder is very slow)