January 22, 2012 -- MANY THANKS.

First we would like to say THANK YOU to all the volunteers who stayed with us all day and DTR for picking up and making this day possible. We would also like to note Little Friends a new rescue in town stayed all day and helped out. Brenda from West Charleston saved us all with coffee and bagels. We helped Cats Inc, Las Vegas Valley Humane Society, St Bernard Rescue, Dobermans and Dachsund rescue, Heaven can wait, LOLA (Lots of Love for Animals) and many more we will have exact counts later but the Founder's feet hurt and will have to post more later. Again thank you to everyone who made it the best and Roberta for filling the donation jar with her little gifts. Rae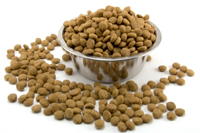 PETAPALOOZA 2011


Thanks to all of our volunteers, we were able to help many animals this week.
Click HERE to see some of the pictures from this very successful event, and many thanks to all of our sponsors.
Many Thanks to all our Sponsors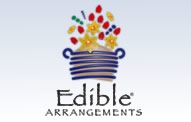 Edible Arrangements
(Lemoine Enterprises)

Farmers Insurance
(Heather Bustamante)

Plus Many More.
Click Here to see all of our Sponsors.
April 24,2012

We had a wonderful day at Petapalooza and again we have the best volunteers in the world. No matter how hot it got or how hard the work everyone chipped in and still had a great time. Thank you again to everyone who helped, contributed and attended.....more pets are safe thanks to all of you.

Check out some of our pictures of this wonderful event.

More pictures are available on our Facebook Page and William Shank's Gallery.
Fundraising Event
Comedy Pet Theater:
Family Fun With a Heart
Popovich Comedy Pet Theatre
has partnered with
Those Left Behind Foundation
to raise funds and increase
animal shelter awareness

~Visit Our Fund Raser Page to learn more~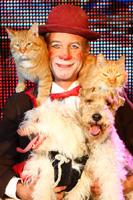 Our Fundraising Event on Dec. 15, 2012 was great.
Here are some of the photos taken.
Check out our News clip on Channel 13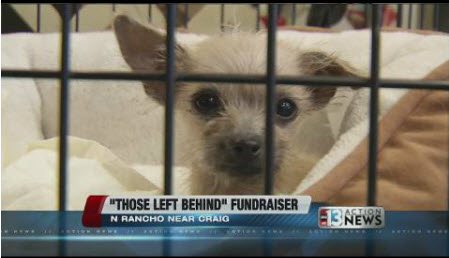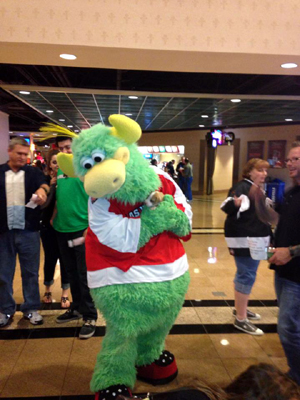 March 2013

We had a wonderful time at the wranglers game. We raised much needed money. A huge thank you to the wranglers for inviting us and our animals.
December 2015

Those left behind Foundation would like to thank everyone, volunteers and attendees alike, for a wonderful event December 5th. The band Reckless in Vegas was a hit, we raised a lot of funds and our medicals are secure for the first six months of next year. We are very lucky to have the family and friends that we have, and so many of you out there that love animals
October 2016 Pet Food Drive