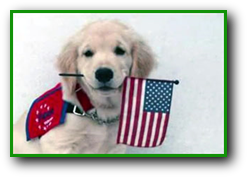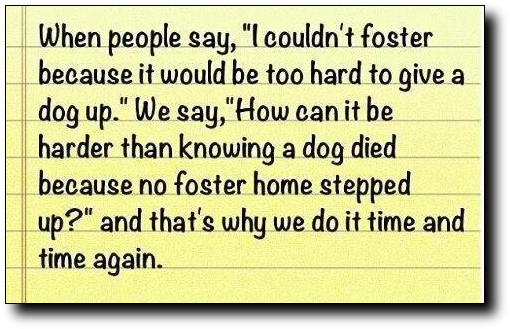 VOLUNTEER

We Need Volunteers! "Those Left Behind" is a completely volunteer organization made up of dedicated volunteers who donate their time and open their homes and hearts to needy dogs, cats, and yes, even birds.

You can help us in some of our efforts to rescue these unfortunate animals. There are many rescue organizations in Las Vegas, but always more animals that need to be rescued. We not only want to do our part, but also to try and reduce the amount of animals needing organizations like this one, mostly through our ambition to reach out to the younger community and teach proper care for our pets.
Foster an Animal

You can make a difference by opening your home to just one homeless animal and by doing this you are giving the gift of life!

The number of animals we can help is dependent upon the number of foster homes available. Please fill out an application and help an animal today.


Why Foster?
Choosing to be a foster is a serious undertaking. It will change your routine and your own companion animals will need to be okay with it.

Many people faced with homeless animals tell themselves: "It's not my problem," "It's not my fault," "It's so sad, but there's nothing I can do." Well, fortunately, there is something you can do without making a lifetime commitment.

The fulfillment and sense of purpose you receive in knowing that you helped one more homeless animal find its way into a safe, happy home is overwhelming each time you successfully place an animal in need.


What is involved?
We will provide you with most of the supplies youíll need to make your foster friend feel right at home. All you do is provide a safe and secure home until a permanent home is found.

We have many ways of finding forever homes for these foster animals like petfinder.com and more ways are in the works. More information is on the way!

DONATE

Because we are supported through the donations of those who care about the animals in our community, your support is extremely important.

Your donations, along with those of others who share your passion, ensure that all animals who come into the care of our volunteers will receive the care they need as they await new homes.

Here is how you can help:

We are a volunteer organization. All donations received go to the medical care, feeding, and transportation of the animals we have taken in and rescued. We also provide visitation to nursing homes, hospice centers, veteranís hospitals, therapy centers, and childrenís medical facilities. There are many costs involved in running an organization of this type and we rely primarily on donations and contributions.

You are welcome to use the Donate button below, you will be routed to a secure site. Or, if you wish, you may mail in your donation to the address listed below. If your are a company or representative, please enclose any information you would like us to display on our web site.
If you wish to make a donation by way of a check,
Please make checks payable to:

"Those Left Behind" Foundation
10040 W. Cheyenne Ave, Suite 170 - #116
Las Vegas, NV 89129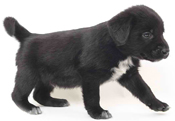 ALL DONATIONS ARE TAX DEDUCTIBLE, AS ALLOWED BY LAW

Please donate and be a part of our organization to make difference for those families going through these difficult times.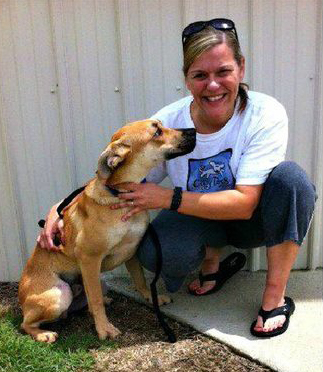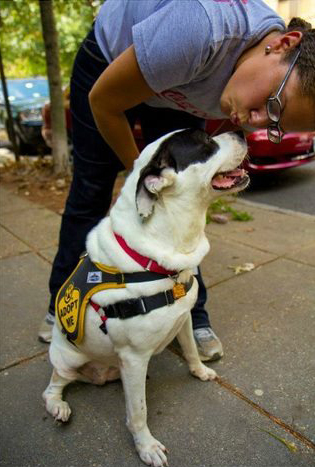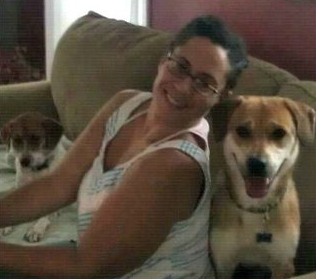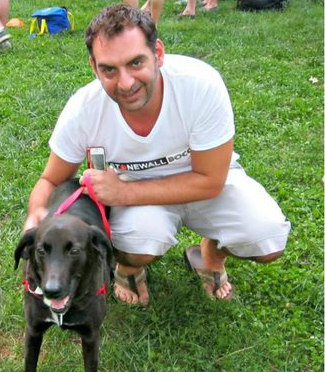 A POEM TO MY
FOSTER DOG

By Diane Morgan

I am the bridge,
Between what was and what can be.
I am the pathway to a new life.

I am made of mush,
Because my heart melted when I saw you,
Matted and sore, limping, depressed,
Lonely, unwanted, afraid to love.

For one little time you are mine.
I will feed you with my own hand.
I will love you with my whole heart.
I will make you whole.

I am made of steel.
Because when the time comes,
When you are well, and sleek,
When your eyes shine,
And your tail wags with joy
Then comes the hard part.

I will let you go - not without a tear,
But without a regret.
For you are safe forever -
A new dog needs me now.

Honoring Your Loved Ones

A memorial gift is a way to honor a person or pet who's added value to your life.

Human honorariums are to honor someone on their birthday, anniversary, Christmas; or who has passed away.

Complete donation form online then make a donation via our secure Pay Pal account.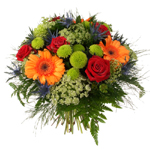 In Memory Of .......
In Memory of Budah from the Wiley's

"May fond memories of your beloved Buddah warm your heart always"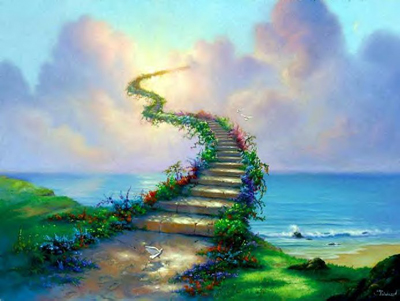 (Please note, upon clicking on this button, you will be directed to a page where you can make a donation via PayPal. You must make the donation in order for this transaction to be complete. Thank You.)