July 2012

OUR YEAR SO FAR
We have had a wonderful year so far and wish to thank each of you for making it possible. Your donations are what keeps us going and help us save as many animals as possible. So you know what we are doing and how important your contribution is we would like to share just a few of our stories.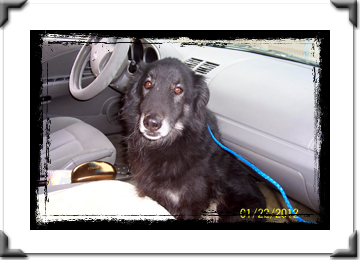 January
DTR Trucking and we were able to give away over 45,000 lbs of dog food to the community provided by Purina and with your help. This is Reno he was found wandering during the event and we saved him. He is in a wonderful home, it seemed like he was sent as a sign "Save Me Too" and we did. Rescues and individuals benefited from our give away.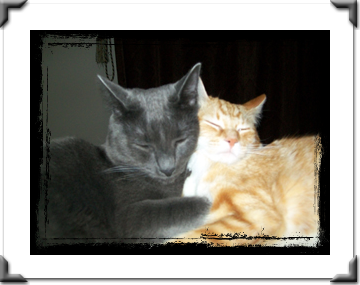 In March we received a phone call from a woman who had to leave the state due to domestic abuse. She had to leave her 7 cats that she had rescued because she had to leave in the night. She had a restraining order but her husband was about to gain access to the house where the cats were staying. She was out of time so we went in caught all the cats, transported them to West Charleston Animal Hospital where they would be safe. Then we got them returned to her family where they would all be safe. Another success story!!!!!!!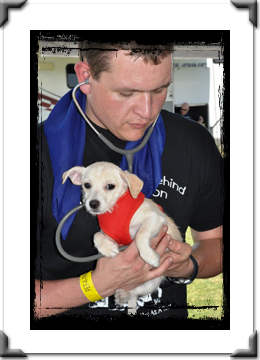 In April we had Petapalooza 2012 where we provided free vaccinations and actually water to some very thirsty owners. We have also decided to provide free and low cost vaccinations to senior communities around town so if you know of a community that could use our help with vaccinations let us know.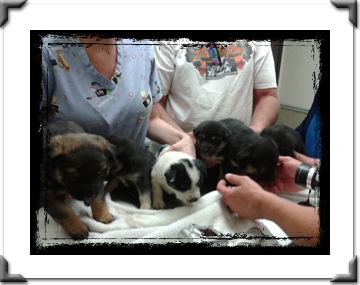 In May May brought us to the Hawthorne Gang. We were contacted by Hawthorne Animal Control. They had a mom and pups in a hoarding situation out in the desert. The owner was in jail due to animal abuse charges and the dogs were feral (wild). They had been unable to trap the mother and pups and time was out we had one day to either get the pups out or they would have to put the mother down and get the pups out that way. We spent the day and got 11 pups out some were the moms and some were running wild. Go to our Facebook Page for the whole story it really is wonderful. No we didn't get mom but she is free and unharmed.
---
We have adopted out 27 dogs and cats, we have helped many families in need with dog and cat food. We have saved two Miniature Chows who were being used for dog fighting. We lost one he was just too ill but Max made it and is up for adoptions after several months of therapy with fosters. There are many wonderful stories and information on our website.

All this is possible because of the generosity of you and organizations like Petco, Purina, and our sponsors. We hope you will go to our website and see our sponsors and follow the links to their sights, supporting them helps support us.
---
HERE'S A FUNDRAISING OPPORTUNITY THAT YOUR DOGS WILL ABSOLUTELY LOVE:
Purchase long lasting, healthy, and great tasting Dog Chewz
and raise money for our Organization at the same time.

10% of your entire net purchase will be donated to us.

For more information, please visit www.antlerz4dogz.com/rescue

Male Elk & Deer naturally shed their antlers every winter,
so no animal was harmed or disrupted in the "making" of these dog chewz.
---
We hope you will continue to follow us on Facebook and the website but also with donations.
This is how we continue to help the community and those pets unable to speak for themselves.

Please go online to donate or become one of our Guardian Angels through reoccurring donations.
Visit our website for more information: http://www.tlbfoundation.org

Again thank you so much for your support and donations


Here are a few more pictures of the year so far: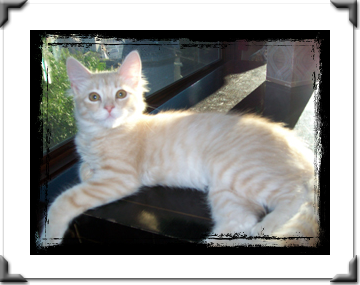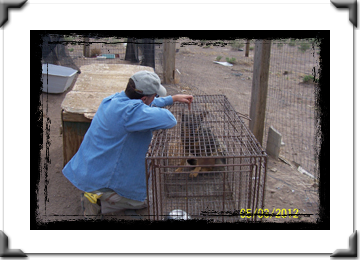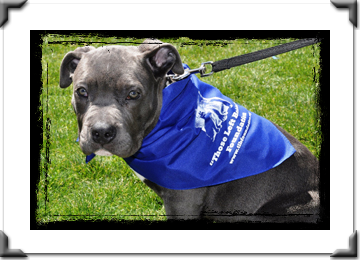 Helping Our Pets in Emergencies

Are you concerned with what would happen to your pet(s) if something happened to you?
What if you were in the hospital for several days and your pet(s) were left alone with noone to care for them?
Or worse yet ... what if you passed away?
If there was no one to take them in, then the City/County will pick them up
and either rehome or put them to sleep if they do not find a home quickly.


For this very purpose, we have in place our
H.O.P.E. (Helping Our Pets in Emergencies) Program
that will take all those concerns away.
Visit our HOPE Page or contact us for more details.
---