VOLUNTEER

We Need Volunteers! "Those Left Behind" is a completely volunteer organization made up of dedicated volunteers who donate their time and open their homes and hearts to needy dogs, cats, and yes, even birds.

You can help us in some of our efforts to rescue these unfortunate animals. There are many rescue organizations in Las Vegas, but always more animals that need to be rescued. We not only want to do our part, but also to try and reduce the amount of animals needing organizations like this one, mostly through our ambition to reach out to the younger community and teach proper care for our pets.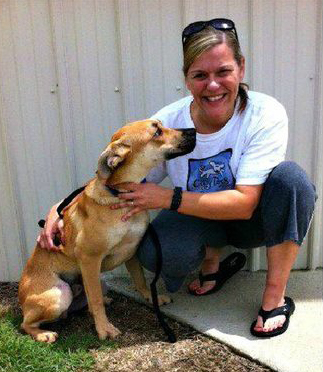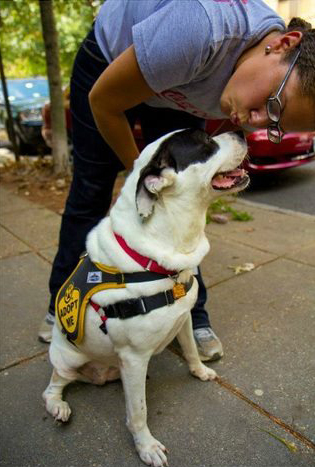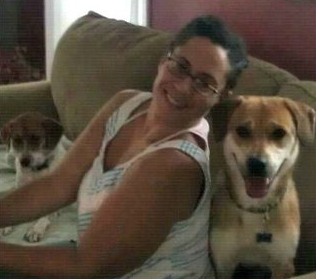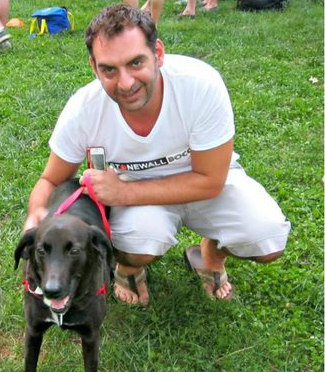 A POEM TO MY
FOSTER DOG

By Diane Morgan

I am the bridge,
Between what was and what can be.
I am the pathway to a new life.

I am made of mush,
Because my heart melted when I saw you,
Matted and sore, limping, depressed,
Lonely, unwanted, afraid to love.

For one little time you are mine.
I will feed you with my own hand.
I will love you with my whole heart.
I will make you whole.

I am made of steel.
Because when the time comes,
When you are well, and sleek,
When your eyes shine,
And your tail wags with joy
Then comes the hard part.

I will let you go - not without a tear,
But without a regret.
For you are safe forever -
A new dog needs me now.